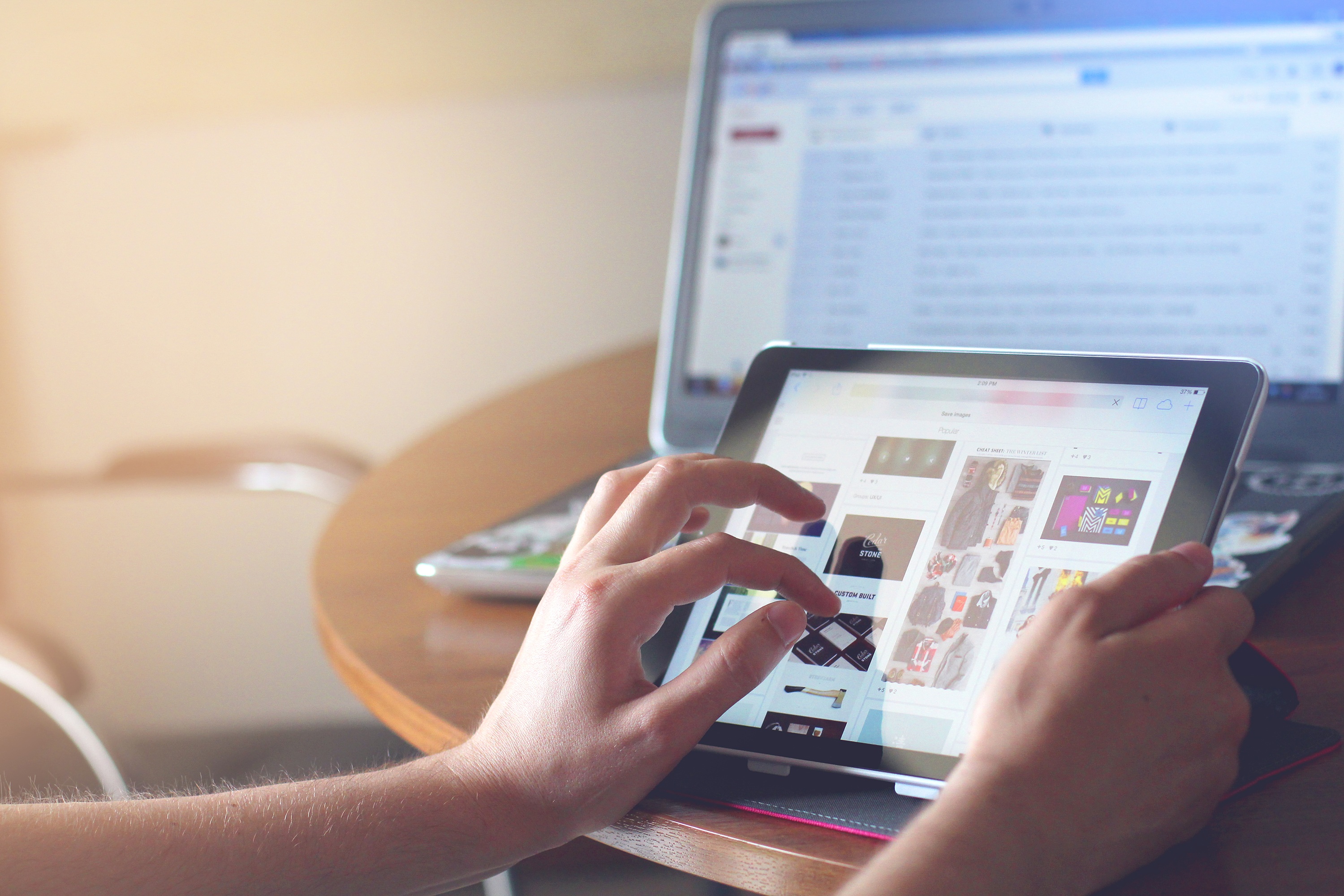 We all need time to unplug and disconnect from our digital world at some point during the day. Here's a seven day guide to help you detox from technology.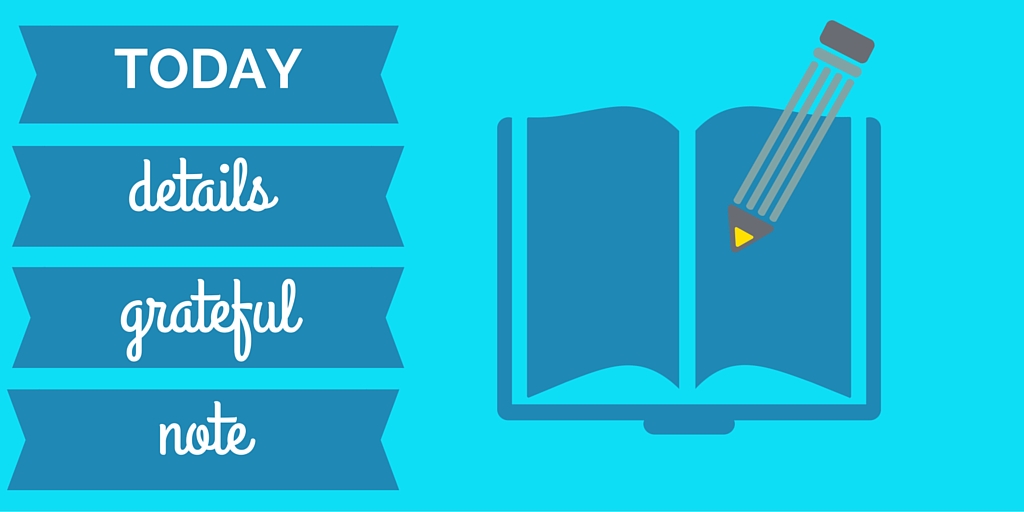 Here's what I learned from writing down one to three things daily about what I'm grateful for in my life.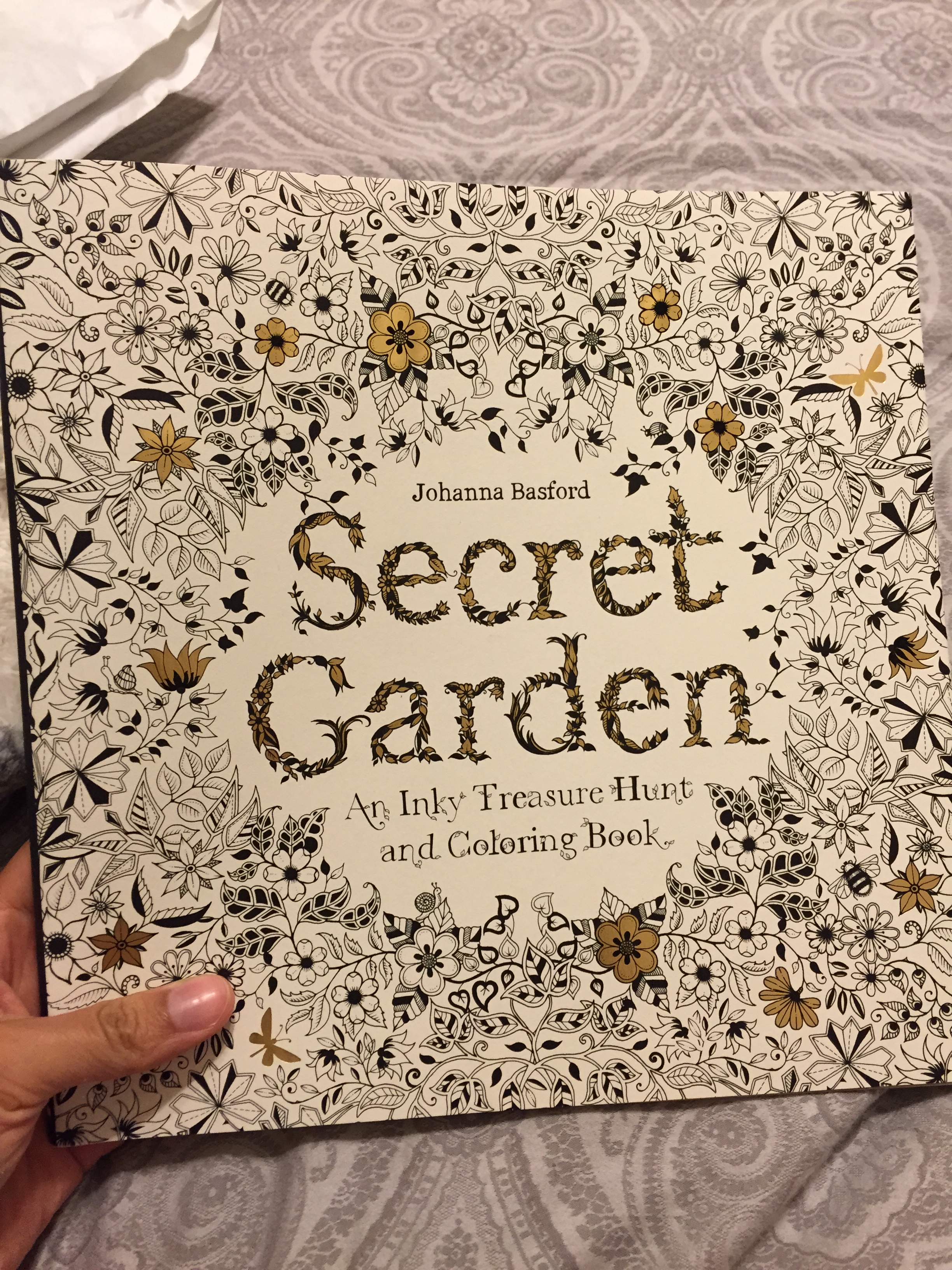 Here are a couple of benefits I've found to using an adult coloring book.